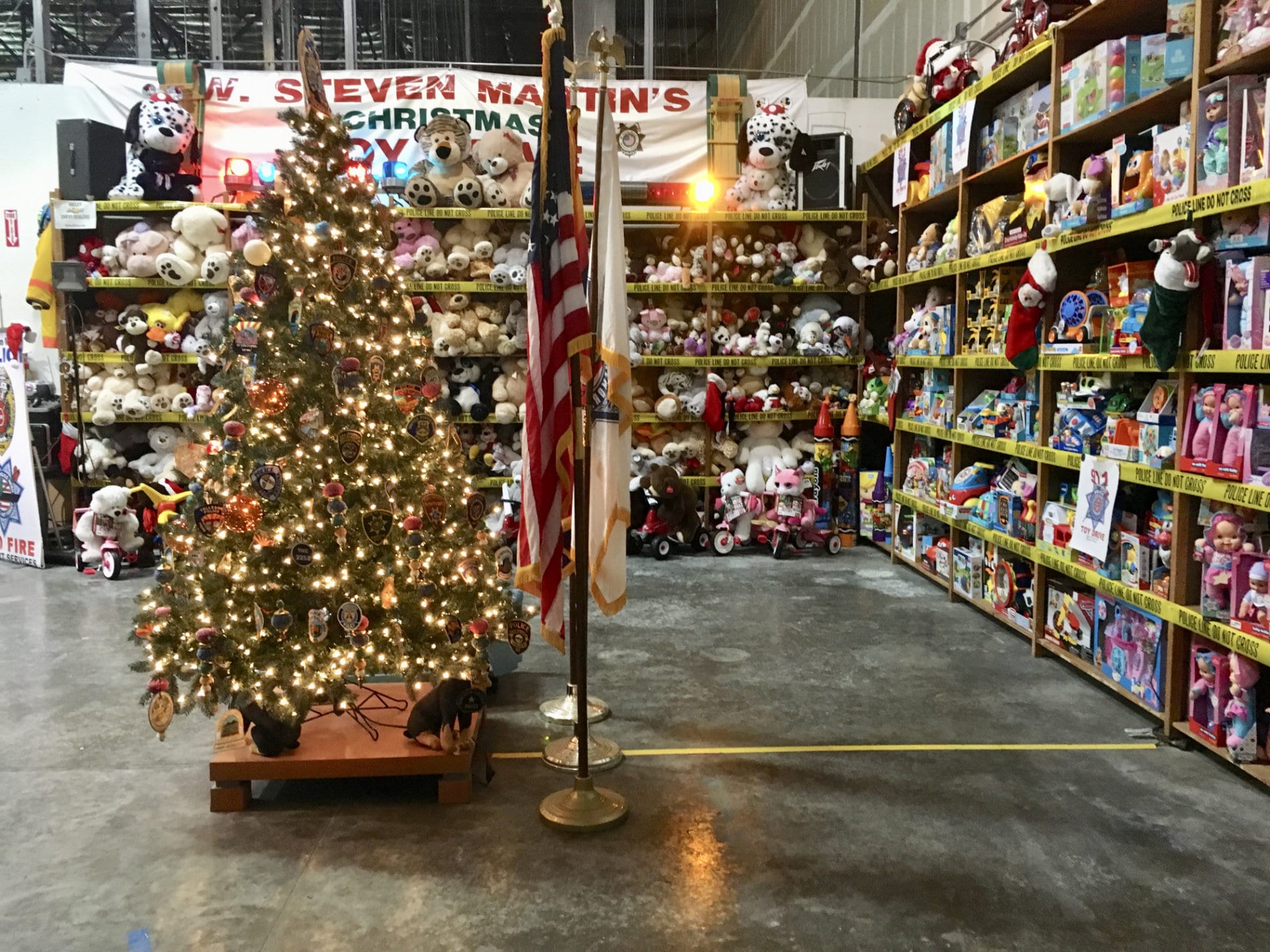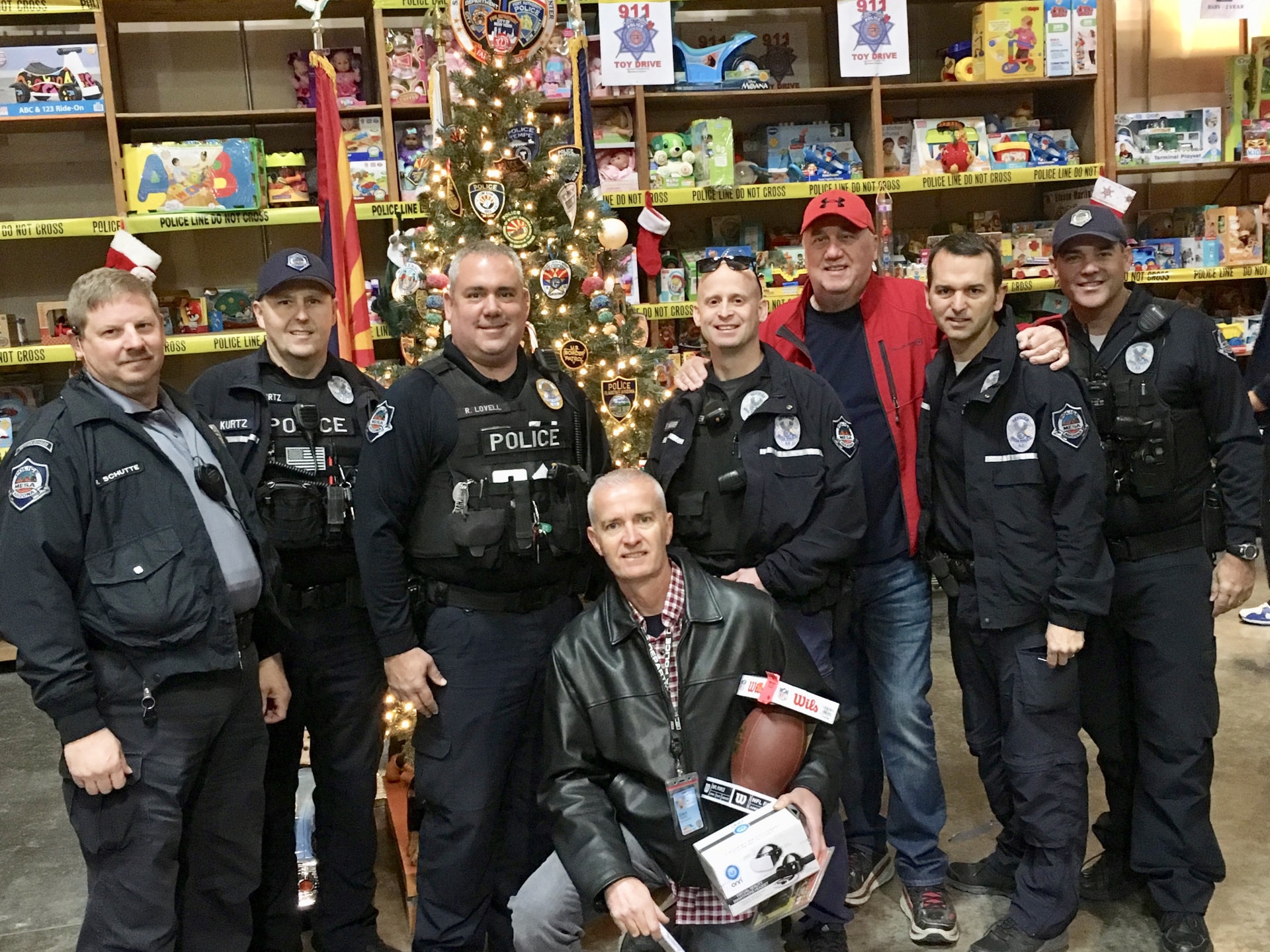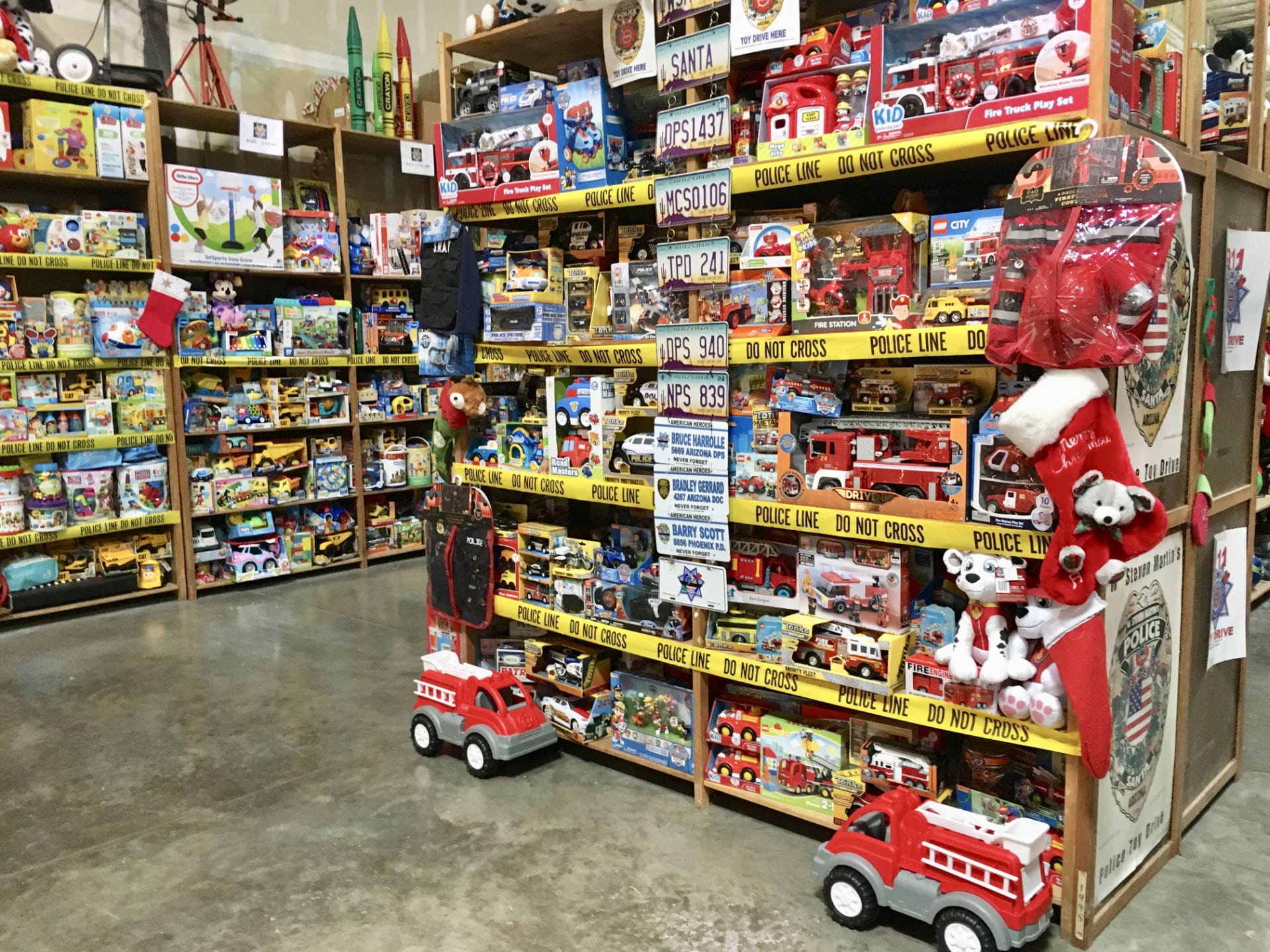 Over 6 Million Toys to Over a Million Children!
The 911 Toy Drive Program serves Law Enforcement, Fire, Public Safety Officials, and Corrections Officers. This program is one of eight ongoing assistance endeavors we do to support our community, city, and state. There is no sign-up for the public; our recipients are selected by Public Safety personnel based upon any direct contact or law enforcement encounter where needs are discovered.
PENINSULA MUSIC FESTIVAL
The process of designing and building a company's new website is a large, time consuming and multilayered project. Happily, this undertaking with Jerry Moss at IT Works LLC turned out to be nothing short of a five-star experience! His attention to detail, technical support, collaborative spirit and 20+ years of experience with high profile clients provided the perfect fit with our nonprofit performing arts organization! I would recommend him unequivocally and without hesitation for any web-based media projects you might be considering. Your brand is in good hands with IT Works LLC!
Christoph Ptack
President & CEO
ZECO ECO
Jerry is our go to guy for the ZECO website, he has designed the ZECO website from ground zero when all other "I can do that" developers have failed. (and I went through many). I will go on the limb here and say that it would be the most cost effective way for you to get a professional website up in a short time, as Jerry has worked countless hours on our site over the past years.
Tammy Nitta
Distributor Sales & Support
IMAGINASIUM
Jerry and IT Works have been a faithful, dedicated partner for many years. They've supported our client's digital, technical needs, including server hosting and website development work/troubleshooting. They really know their stuff, have excellent response times, and really care. You won't find a more thoughtful ally that will go the extra mile to ensure things are done right and on-time!
Miles Anthony Smith
Digital Marketing Director
BAUMANN TAX & BUSINESS SERVICES
I am a new business owner and Jerry helped me get set-up with an email and a website. I am not at all a tech person; but Jerry made it easy for me. I am so thankful for all of his hard work and quick turn around! He did an excellent job!
Carrie Baumann
Business Owner
Looking for a New Mobile Responsive Website?